Residential and Commercial Paving Experts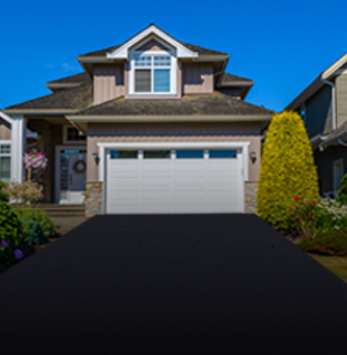 Quality Materials and Workmanship
Customer Satisfaction is Our Priority
All Driveway Paving Services Guaranteed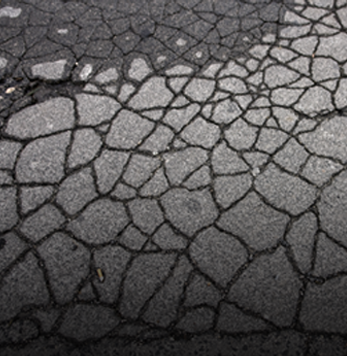 Paving Professionals with Attention to Detail
Quality Installation of New Driveways
Highest Grade Materials Used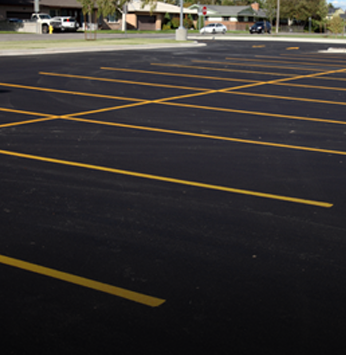 Experienced Commercial Paving Professionals
All Parking Lot Paving Services are Guaranteed
High-Quality Materials and Cutting-edge Techniques and Equipment
Quality Builds Business
R&W Paving is an asphalt paving contractor serving the greater Rochester, NY, and Monroe County areas. No project is too big or too small. Our paving services range from minor driveway repairs to major asphalt removal and replacement. To insure that our customers receive the most up-to-date paving products and services, we're continually expanding our knowledge of the paving industry's products and technologies. There's a good reason why we've been in business for over five decades. We think that it's because we live our motto: Quality Builds Business. Whether you're in need of residential services such as driveway paving, removal and replacement, repair, and resurfacing, or commercial paving and excavating services, contact us today.
Paving questions?
Maybe you've always had questions about paving but didn't know where to turn - we've got answers!
Learn More
Find out what's new!
Special discounts on re-surfacing and new installations!
The Rochester Home Show is coming in March!
Learn More
R & W Paving did an amazing job on our driveway. We are extremely pleased with the results and have had people stop by just to get the name of the company so that they could have them do theirs too. I would highly recommend them.
Amy, Hilton, NY
This company is great, they are professionals… would recommend them to anyone.
Blake, Hilton, NY
I can't say enough about the folks at R&W Paving. Kevin was great to work with as he explained the whole process. The crew was great, they were in and out rather quickly and did a great job. I am very pleased with my decision to hire them.
Stacey, Hilton, NY
Previous
Next